Online Booking
Reserve your tickets for OPERA SERENADES BY NIGHT IN ROME WITH A TRADITIONAL DINNER
---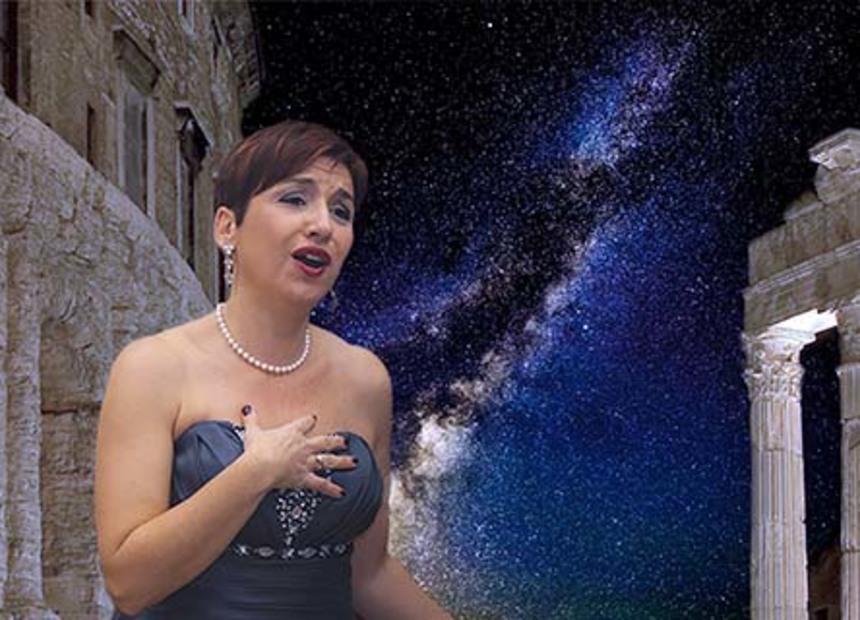 Palazzo Doria Pamphilj • Via del Corso 305 | reduction available
A romantic evening in the heart of Rome with the most beautiful Arias and love duets!
The best Songs and Music of the Great Italian Tradition will be performed in the gorgeous Throne Hall of Palazzo Doria Pamphilj.
Listen to the protagonists of the Great Italian Opera as Verdi, Puccini, Bellini and enjoy the most famous melodies of the traditional Neapolitan Songs.
With our ticket you will be able to tour the Private Apartments of the Doria Pamphilj Princess.
After the Opera concert you can enjoy a tasty dinner in the cozy restaurant Dolce vita, in Navona Square. You will have a full sensorial experience tasting the best dishes of our Italian cuisine.
Italian Opera and italian food together for an unforgettable evening.
---